Buy

Adult Sex Toys for Couples

Online
Couples Adult Sex Toys Online, we sell Couples Dildos, Gay and Lesbian Sex Toys, Couples Vibrators and Couples Adult Games. From beginning to end we have to something to better each moment.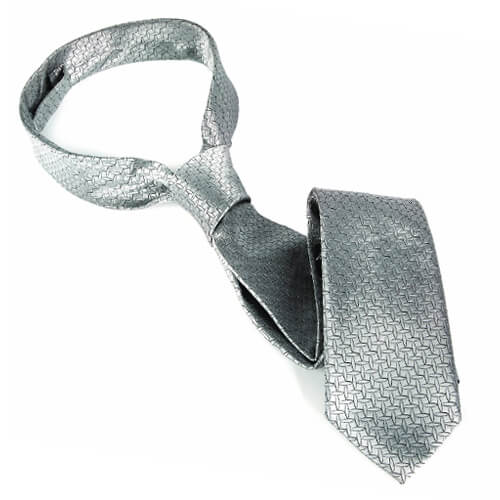 50 Shades of Grey - Christian Grey's Silver Tie
50 Shades of Grey - Christian Grey's Silver Tie
Let the fantasy become a reality with Christian Grey's Tie. Made from luxurious silver and grey quilting it's a soft and versatile accessory that can be enjoyed both in and out of the bedroom.
"Trust me?" he breathes. I nod, wide-eyed, my heart bouncing off my ribs, my blood thundering around my body. He reaches down, and from his pants pocket, he takes out his silver grey silk tie… that silver grey woven tie that leaves small impressions of its weave on my skin. He moves so quickly, sitting astride me as he fastens my wrists together, but this time, he ties the other end of the tie to one of the spokes of my white iron headboard. He pulls at my binding, checking it's secure. I'm not going anywhere. I'm tied, literally, to my bed, and I'm so aroused.