Buy

Adult Sex Toys for Couples

Online
Couples Adult Sex Toys Online, we sell Couples Dildos, Gay and Lesbian Sex Toys, Couples Vibrators and Couples Adult Games. From beginning to end we have to something to better each moment.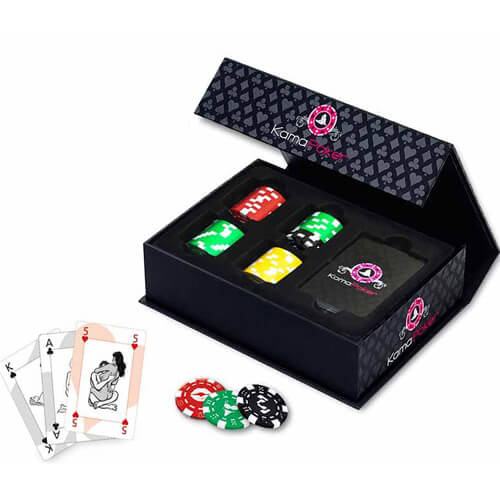 Moodzz Kama Poker
Moodzz Kama Poker brings you into the exciting world of Poker and Kama Sutra. The goal of Kama Poker is for two or more players to experience an exciting and erotic adventure together. The more you win the more you will dominate the game.