Buy

Vibrator Adult Sex Toys

Online
Vibrator Adult Sex Toys Online, we sell Anal Vibrators, Realistic Vibrators, Egg Vibrators, Rabbit Vibrators and more. Experience euphoria beyond what you thought possible.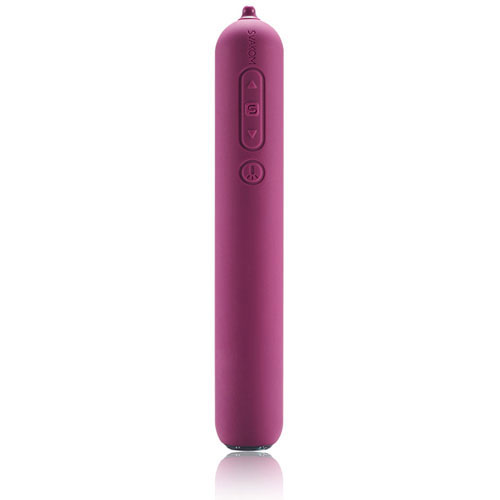 SVAKOM Siime/Gaga | Camera Vibrator
SVAKOM Siime/Gaga | Camera Vibrator
This SVAKOM Siime/Gage Camera Vibrator is an innovative design that ccombines please with curiosity. This Camera Vibartor has a delicate light with a built in camera lens at the tip. This SVAKOM Vibrator has simple touch controls on the vibrating shaft and a USB cable that easly plugs into your laptop, allowing you to have pleasure whether your partner is next to you or miles away. This Camera Vibrator is made from 100% green technology. The size of this Camera Vibrator is 25 x 165mm, It has the usage time of 2 hours and only needs to be charged for 2 hours.