Buy

Adult Sex Toys for Women

Online
Women's Adult Sex Toys Online, we sell Women's Dildos, Vibrators, Pussy Pumps and more. Ladies you have never experienced full pleasure until you use these toys.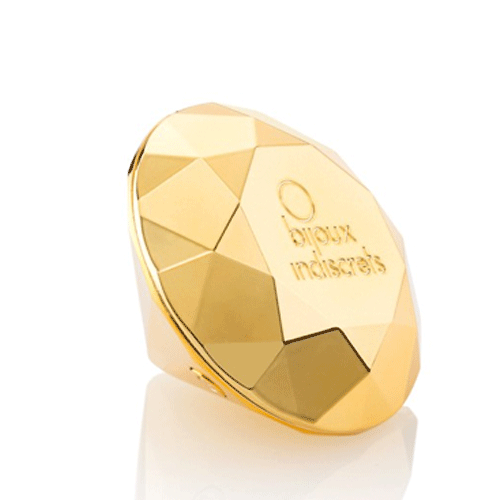 Bijoux Twenty One | Gold Vibrator
Bijoux Twenty One | Gold Vibrator
Did you know that 3 out of every 4 women need clitoral stimulation to reach orgasm? Twenty One offers the ultimate female pleasure. With the perfect size and shape, it is designed to provide precise stimulation, through its 7 patterns and 3 vibration intensities. Surrender to the unending pleasure of Twenty One, the ultimate toy a woman will ever need.