Buy

Adult Sex Toys for Women

Online
Women's Adult Sex Toys Online, we sell Women's Dildos, Vibrators, Pussy Pumps and more. Ladies you have never experienced full pleasure until you use these toys.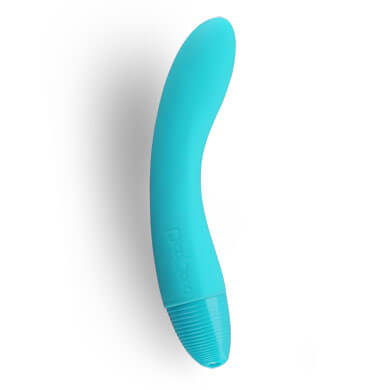 Picobong Zizo Innie | Gspot Vibrator
Picobong Zizo Innie | G-Spot Vibrator
Lelo Zizo Innie Vibe has the right curved shaft so that it can focus fully on getting to all the "Innie" pleasure points.