Buy

Adult Sex Toys for Women

Online
Women's Adult Sex Toys Online, we sell Women's Dildos, Vibrators, Pussy Pumps and more. Ladies you have never experienced full pleasure until you use these toys.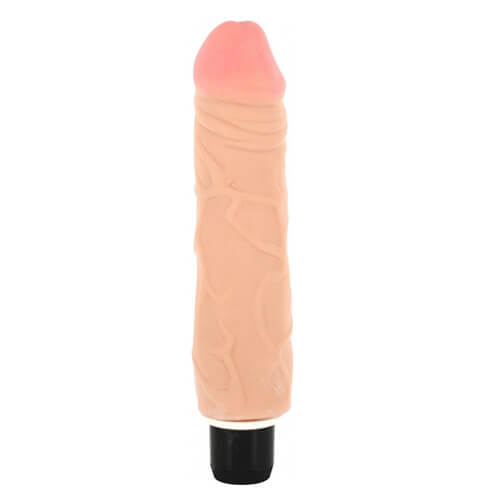 Realistic Vibrator | LoveClone II
Realstic Vibrator | LoveClone II
The LoveClone II is a Realistic Vibrator has a Maulti-speed function, with a skin-textured feel. This Vibartor feautures strong veins throughout the shaft. This Realistic Vibartor is great for individaul use, or for Couples play. Use it in the shower or the bath for extra fun!