Buy

Adult Sex Toys for Women

Online
Women's Adult Sex Toys Online, we sell Women's Dildos, Vibrators, Pussy Pumps and more. Ladies you have never experienced full pleasure until you use these toys.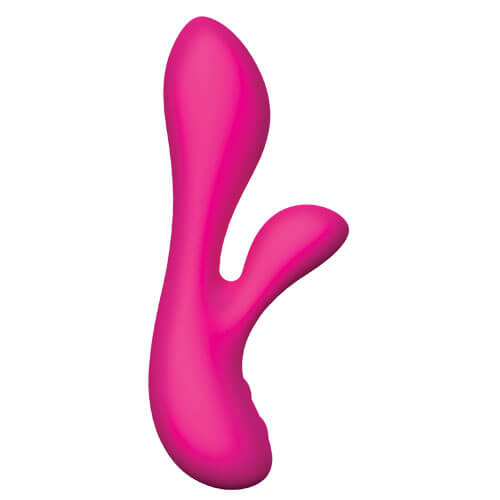 Silver Swan Vibrator
The new design handle, with built in control pad, fits wonderfully into the palm of your hand. Silver Swan comes with various levels of vibration and pleasure to stimulate you. Similar rabbit shaped contours to perform the same intense feeling that you have grown to love from all Swan products.