Buy

Adult Sex Toys for Women

Online
Women's Adult Sex Toys Online, we sell Women's Dildos, Vibrators, Pussy Pumps and more. Ladies you have never experienced full pleasure until you use these toys.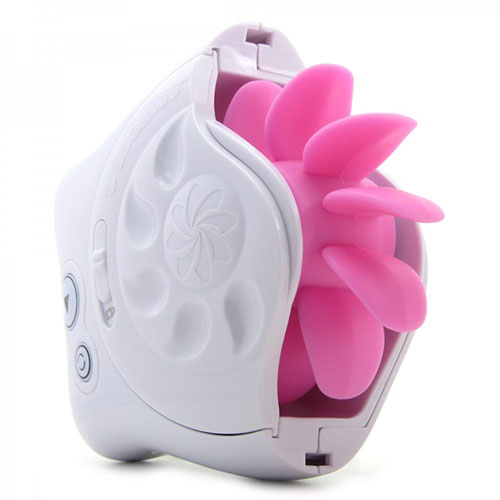 Sqweel Go | Oral Sex Stimulator
Sqweel Go | Oral Sex Stimulator
Unlike any sex toy you've ever seen, Sqweel is the world's best-selling oral sex simulator. Harnessing the power of soft tongues to lick, tickle and flick your external sweet spots for spine-tingling pleasure. Although originally designed for women, the Sqweel is perfect for teasing sensitive nerve endings all-over the body.