Online

Adult Sex Toy Sale
Sale? Yes SALE! An Online Adult Sex Toy Sale, great Quality Adult Sex Toys cut in price for a limited time by Sex Toy Shop SA. Grab our selected Dildo, Anal, Couple's and Vibrator Adult Sex Toys on Sale before your favourites disappear.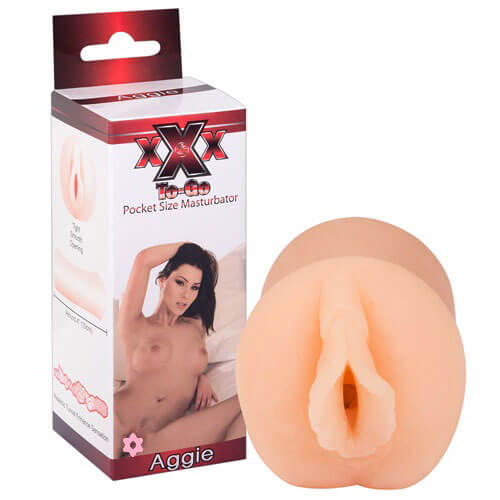 Aggie Pocket Masturbator
This Aggie Pocket Masturbator is a seductive real shaped pocket sized male masturbator. This Male Masturbator has a fully extendable tunnel which completely accomodates your penis. Use a water-based lubricant with this pocket pussy for added stimulation.