Online

Adult Sex Toy Sale
Sale? Yes SALE! An Online Adult Sex Toy Sale, great Quality Adult Sex Toys cut in price for a limited time by Sex Toy Shop SA. Grab our selected Dildo, Anal, Couple's and Vibrator Adult Sex Toys on Sale before your favourites disappear.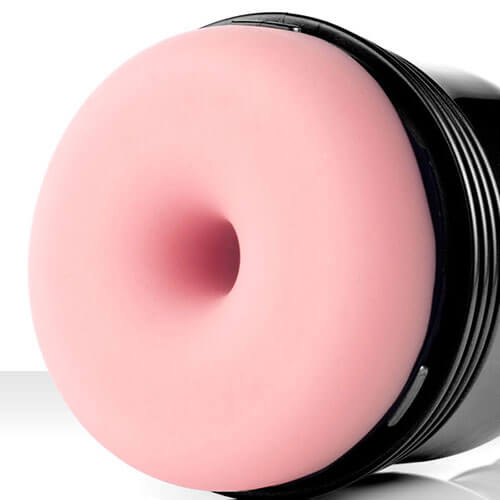 Fleshlight Pure | Masturbator
Fleshlight Pure | Masturbator
Fleshlight Stamina Training Unit™ with Pure Orifice is the key to lasting longer in bed and becoming the lover that every girl dreams about. The Fleshlight STU™ (Stamina Training Unit) masturbation product is a sex toy for men, specifically designed to replicate the incredible sensation of sexual intercourse, in order to help you find your rhythm and obtain peak sexual performance. With the patented SuperSkin™ masturbation sleeve and a specially designed inner texture, the Fleshlight Stamina Training Unit provides the most intense and pleasurable training experience possible.