Online

Adult Sex Toy Sale
Sale? Yes SALE! An Online Adult Sex Toy Sale, great Quality Adult Sex Toys cut in price for a limited time by Sex Toy Shop SA. Grab our selected Dildo, Anal, Couple's and Vibrator Adult Sex Toys on Sale before your favourites disappear.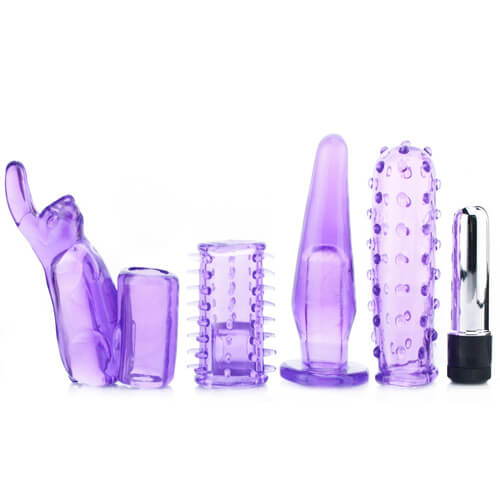 Mini Couple 4Play Kit
The Mini Couple 4Play kit is definatly something every couple should have waiting in their night stand. This Couple 4Play kit comes with 4 different stretchy silicone sleeves and a mini vibrating bullet. You can never go wrong with these toys at hand.