Online

Adult Sex Toy Sale
Sale? Yes SALE! An Online Adult Sex Toy Sale, great Quality Adult Sex Toys cut in price for a limited time by Sex Toy Shop SA. Grab our selected Dildo, Anal, Couple's and Vibrator Adult Sex Toys on Sale before your favourites disappear.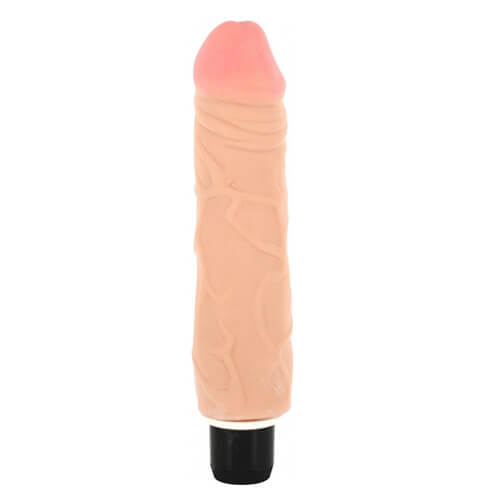 Realistic Vibrator | LoveClone II
Realstic Vibrator | LoveClone II
The LoveClone II is a Realistic Vibrator has a Maulti-speed function, with a skin-textured feel. This Vibartor feautures strong veins throughout the shaft. This Realistic Vibartor is great for individaul use, or for Couples play. Use it in the shower or the bath for extra fun!